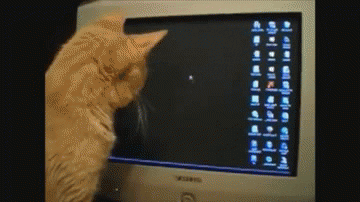 Sometimes we want to take a screenshot of a webpage directly using our code without visiting the page. Thanks to "pyppeteer". With the help of this python library we can take full page screenshots and normal screenshots.
Installation
You can install pypuppeteer from pypi using pip.
Pyppeteer requires python 3.6+. (experimentally supports python 3.5)
Note: When you run pyppeteer first time, it downloads a recent version of Chromium (~100MB). If you don't prefer this behavior, run pyppeteer-install command before running scripts that uses pyppeteer.
Take a screenshot
The following code takes a screenshot of a webpage and saves it.
screenshot
Take full page screenshot
The following snippet takes a full-page screenshot by scrolling down automatically till the end of the page.
just add one more attribute

'

fullPage

'

:

True

to the screenshot function.
full page screenshot
More custom functions can be found here.
#python #screenshot #pyppeteer